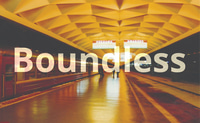 When Greg Hopkinson experiences profound peace in a near-death experience in an avalanche, he thinks that surely he can achieve the same thing above the snow. He sets out on a quest for happiness. Believing money will deliver this he forges into the Soviet Union - just as it collapses. Russia's shifting powerbase, its emerging mafia and the actions of an aggrieved competitor increasingly complicate Greg's pursuit.
To an outsider, Greg appears to have everything – a loving, supportive wife, a bunch of loyal friends and an exotic career. Ironically, the greater his business success the more he battles his inner demons.
As Greg stumbles out of Russia, his marriage fails and he is diagnosed with a brain tumour. Recovering, he meets his soul mate, but when he catches a glimpse of what he's become - it isn't pretty. He realises that he is incapable of sustaining a loving relationship. Something has to change. Full of despair, he commits to finding peace and love within himself. He does the most unlikely thing...
This book will change your preconceptions about happiness and success. It may also change your life. Enjoy the ride!

'Boundless: A Wayward Entrepreneur's Search for Peace' is available in many libraries in New Zealand and available worldwide on Amazon.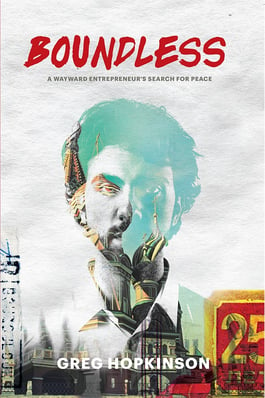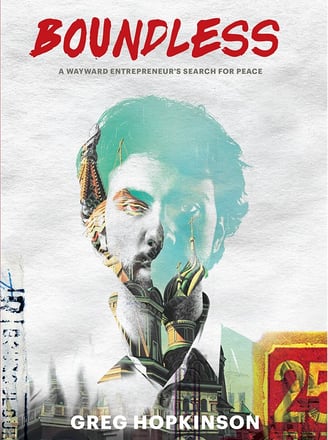 'A wonderful story of one man's path to peace. Inspiring, funny, and very down to Earth. The honesty of the search, in all of its forms, I could really relate too. I also very much enjoyed how the world presented "Hop" with these amazing journeys and experiences, only to bring him closer to his desire. A sort of roadmap for Spiritual seekers and those who may have a different calling.' Mark Lomprey
What was your career path before you became a monk?

I started my career as an engineer - working in a diverse range of industries, and locations, before co-establishing a construction business in the Soviet Union. Few foreigners had the opportunity to engage with the Soviets during this tumultuous time - it was such a great adventure. The lifestyle became increasingly fast paced, complex and stressful so I returned to New Zealand for some respite.
But the stress continued to escalate as I lead a team developing a chain of nationwide retail stores. The stress and angst became formidable - until I decided to do something about it. I learnt the Ascension meditation techniques taught by the Ishayas of the Bright Path. Then the most unexpected thing occurred - I became an Ishaya monk.
Tell us about you and your profession and passions

I am a modern day monk – an Ishaya of the Bright Path. I lead a normal life: I have a partner, Sally, who is also an Ishaya monk.
An Ishaya monk is someone, woman or man, who is committed to remaining attentiveness to the stillness and peace within; and who is dedicated to helping others experience self-fulfilment and inner peace. Within our teaching there are no rules or regulations, belief system, or dogma. Although our teaching is ancient it is not a religion, nor do we idolise a guru, or wear robes. All that's required is to be active in letting go and remaining attentive to the Stillness throughout the day.
What inspires you?
Anyone who follows their passion.
What was your most recent adventure?
Sally and I have co-produced the full feature documentary film 'A Mindful Choice' that has been translated into more than ten languages and screened in fifteen countries. The film is available for streaming or download at www.choicethefilm.com/en/shop
What is your idea of pure happiness?
Remaining perpetually free from thinking – being fully attentive to the Stillness. With such an approach it is impossible to be anything other than happy and enlivened.
What is your favourite quote?
Joseph Campbell
"I don't believe that people are looking for the meaning of life as much as they are looking for the experience of being alive."